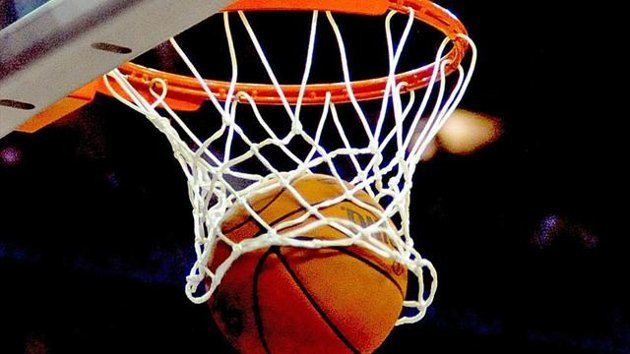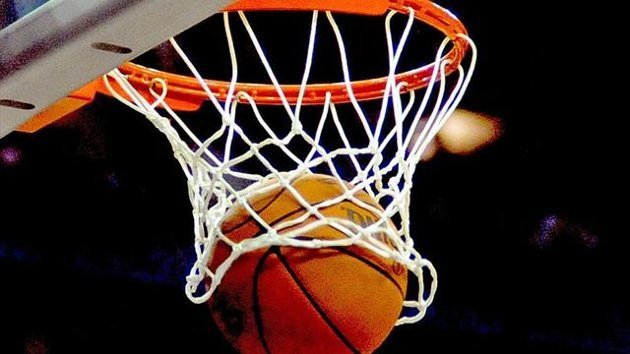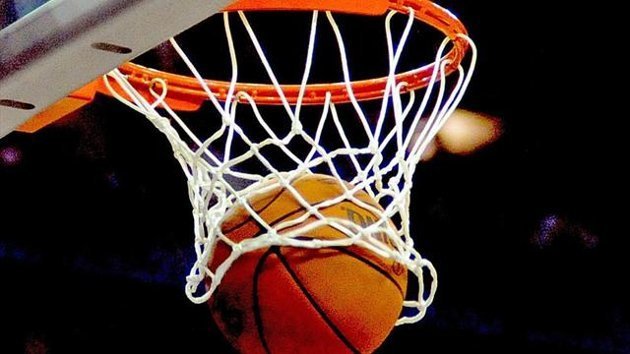 Motivational Monday: Be humble, be kind and always keep learning. Maya Angelou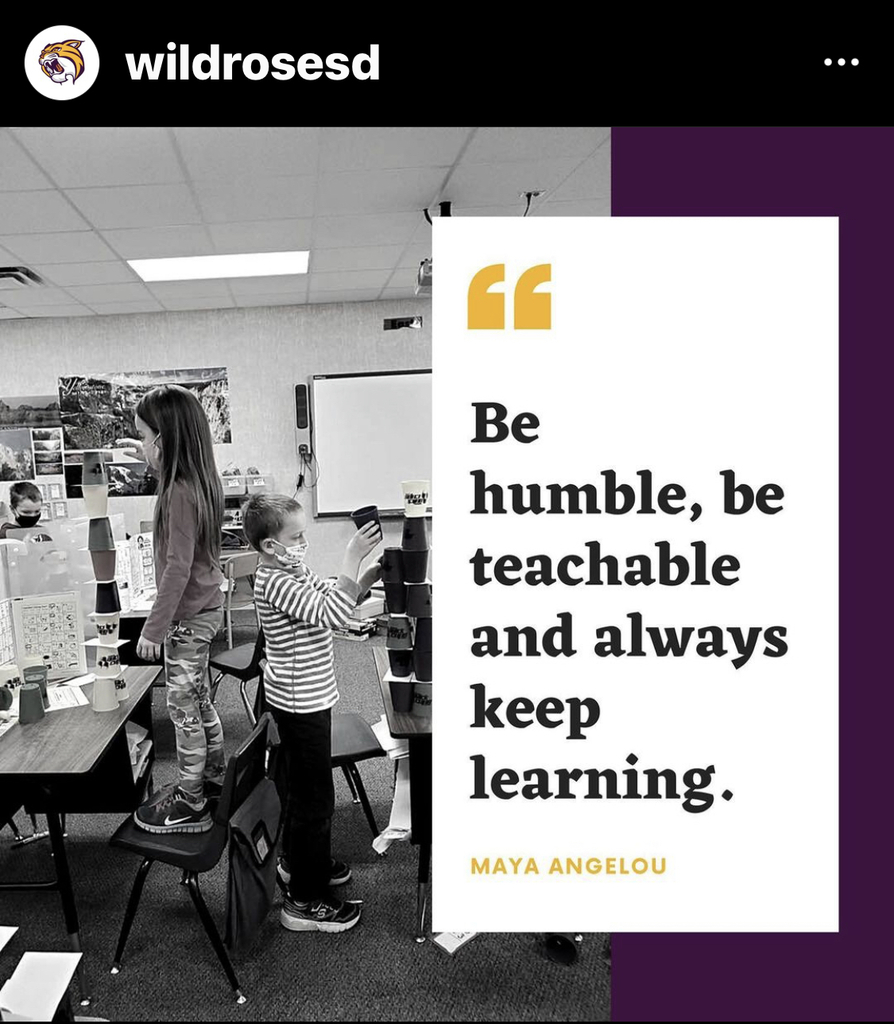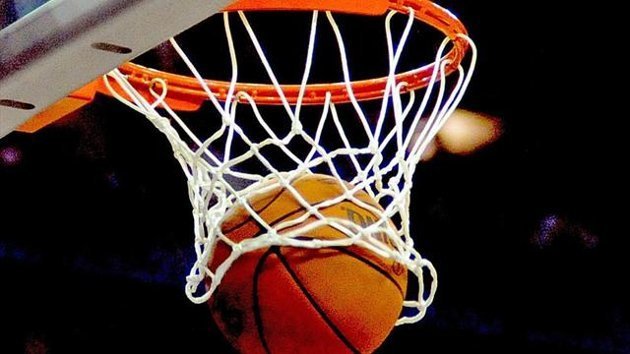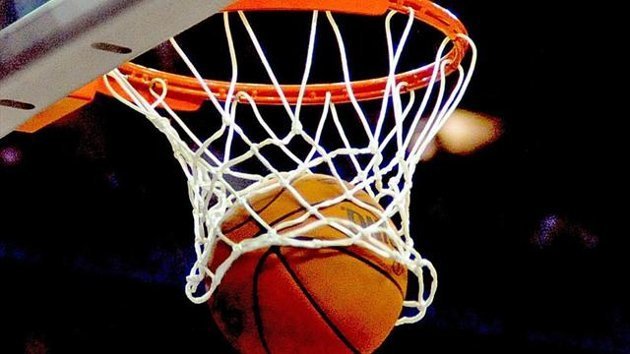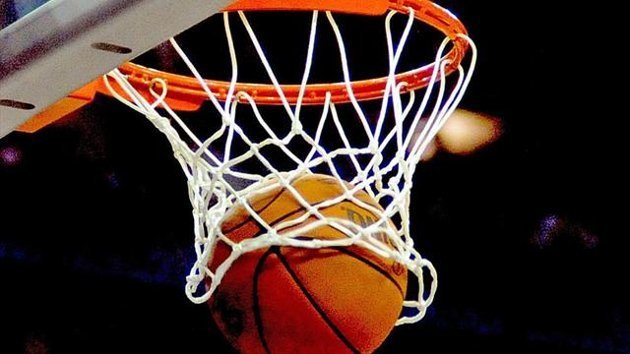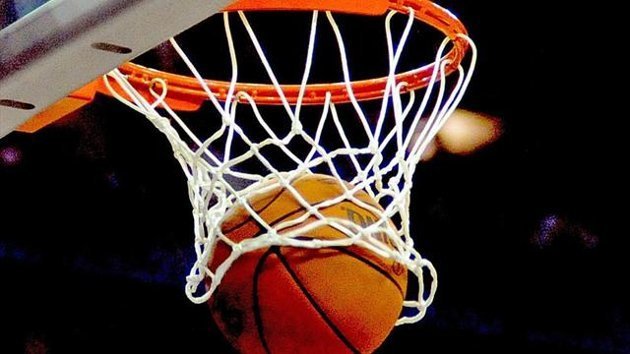 Motivational Monday- The surest way to be happy is to seek happiness for others. Dr. Martin Luther King Jr.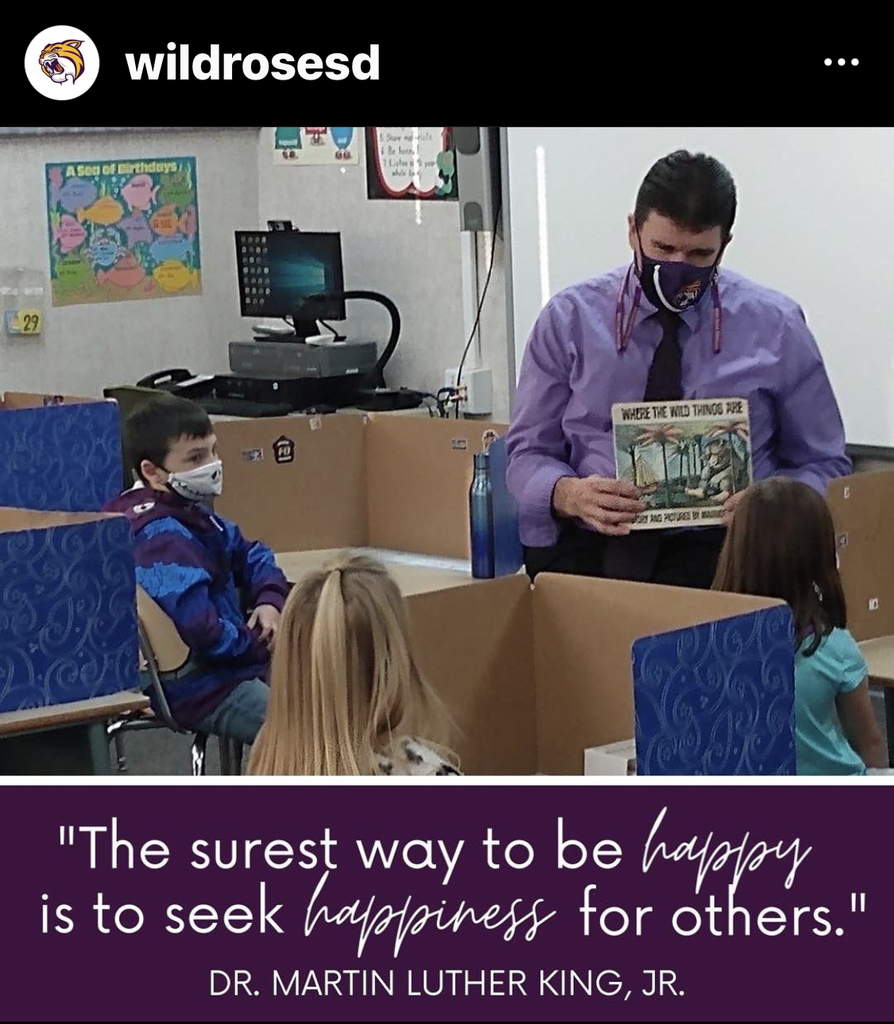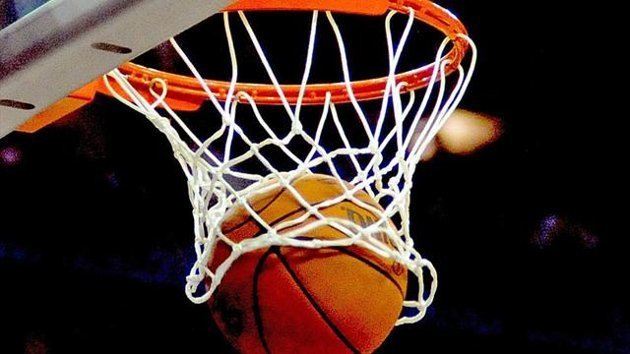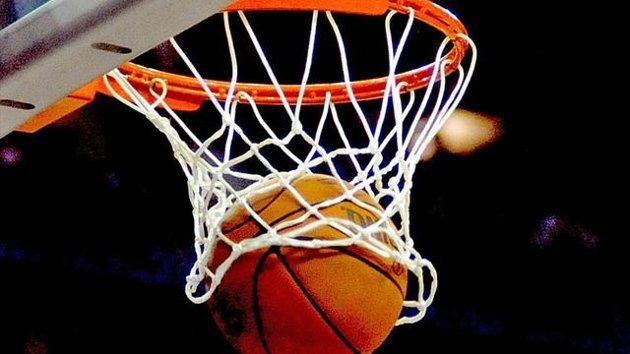 Happy National Sticker Day! Thank you MS. Bronk for the great idea.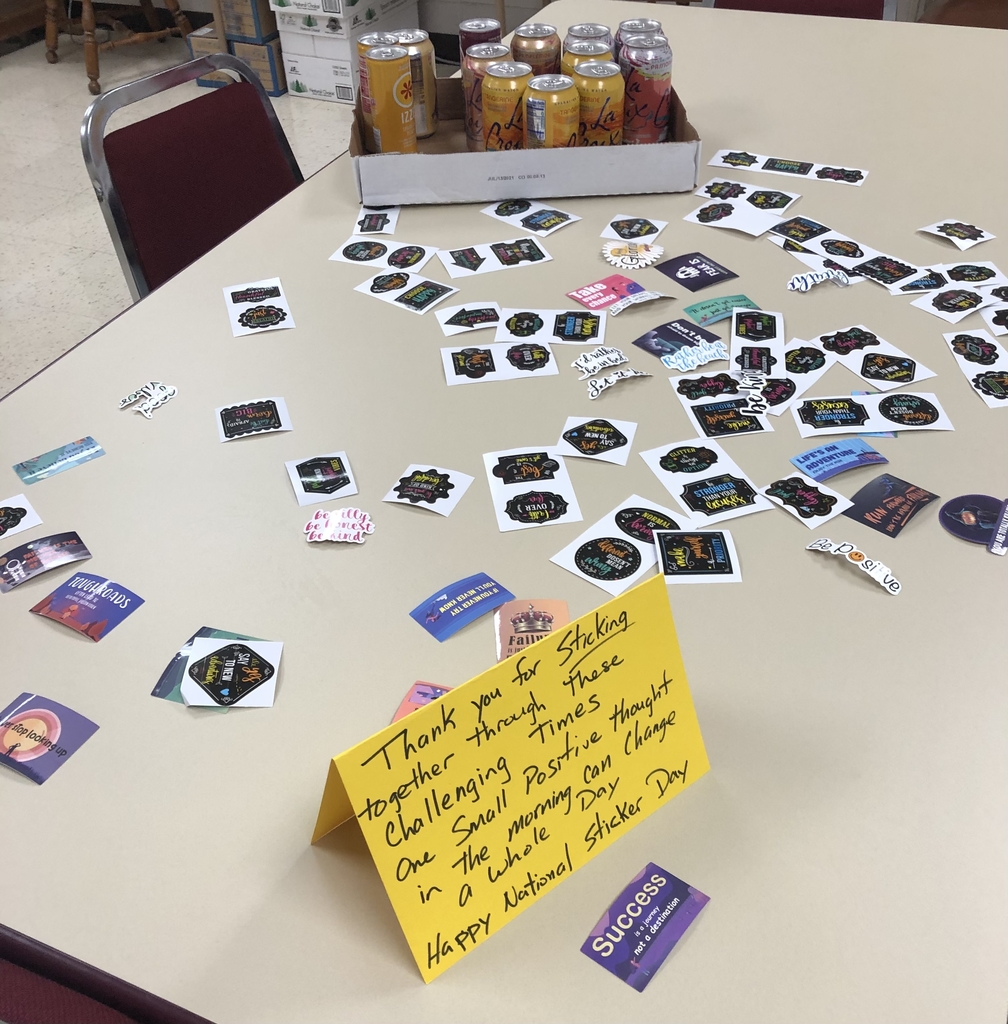 Motivational Monday- Kindness is contagious.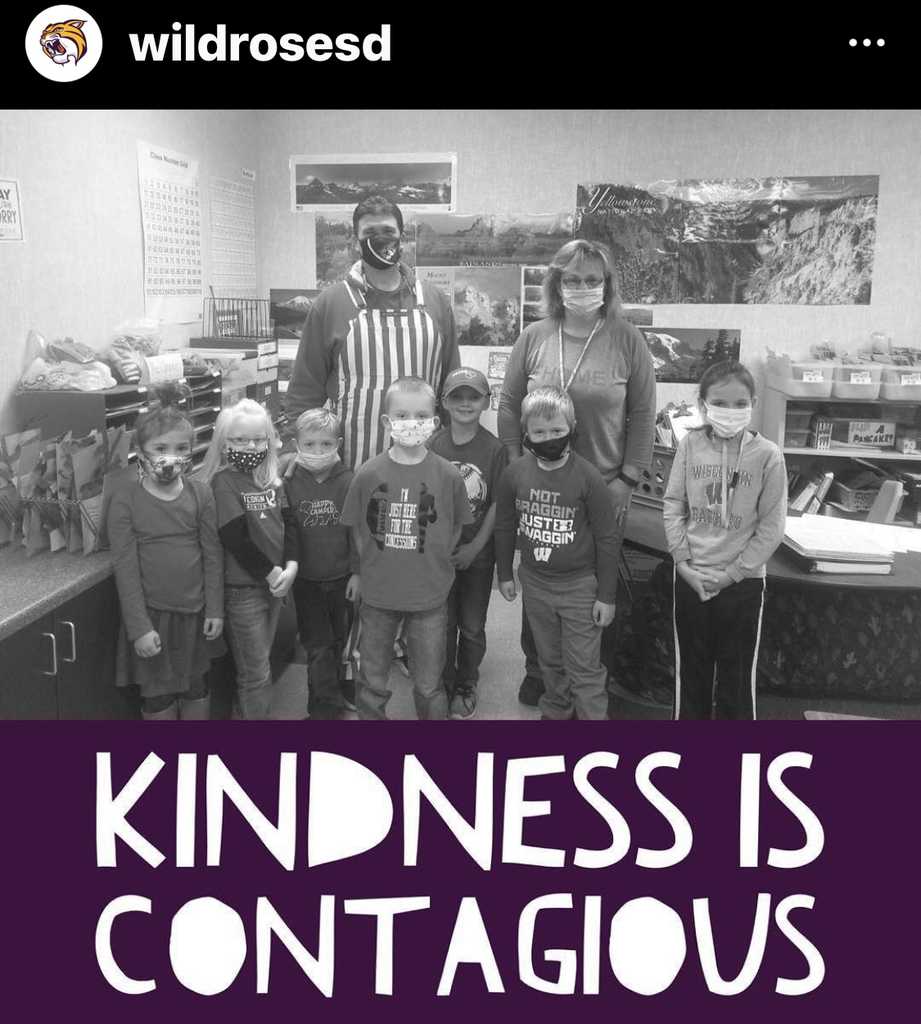 Free breakfast and lunch meals have been extended from USDA to all children 18 and under for the entire 2020-2021 school year, regardless of household income. School District Wild Rose PO Box 276 | 600 Ave. | Wild Rose WI 54984 P 920.622.4203 | F 920.622.4604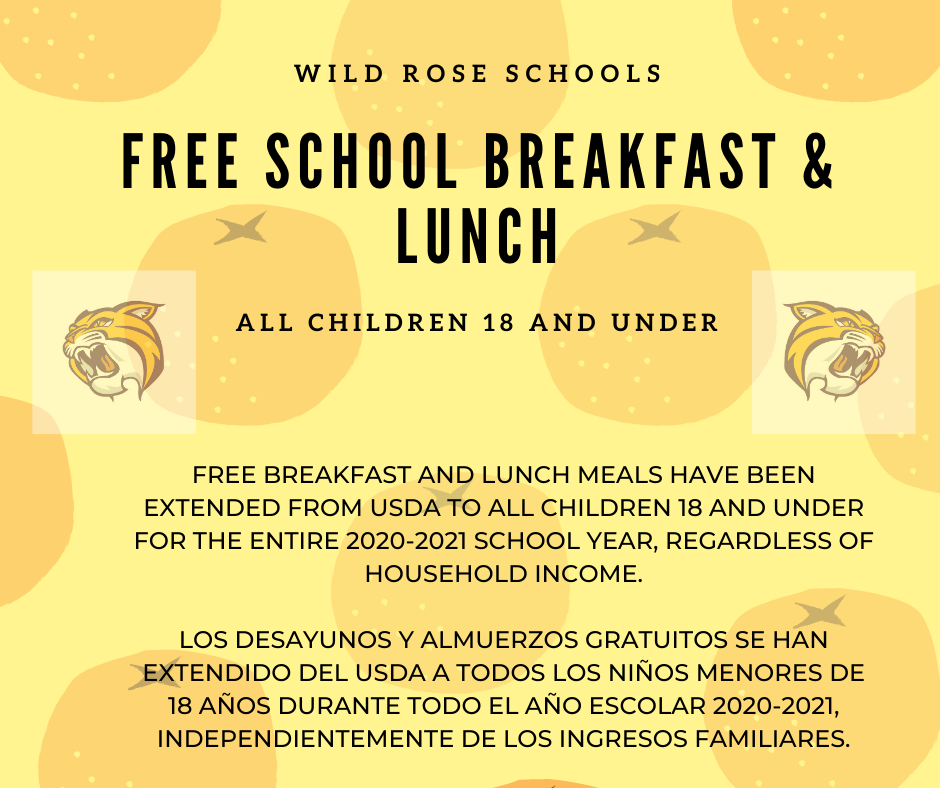 "A person never made a mistake never tried anything new." - Albert Einstein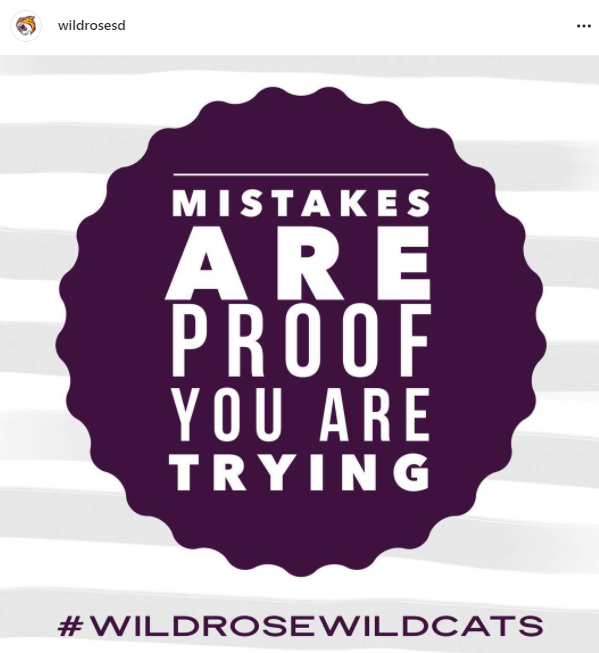 Good Evening - Please use the Updated Daily Home Health Checklist when getting your children ready for school tomorrow. (located on the COVID-19 Coronavirus, Parents, and Students pages of the District website.

Motivational Monday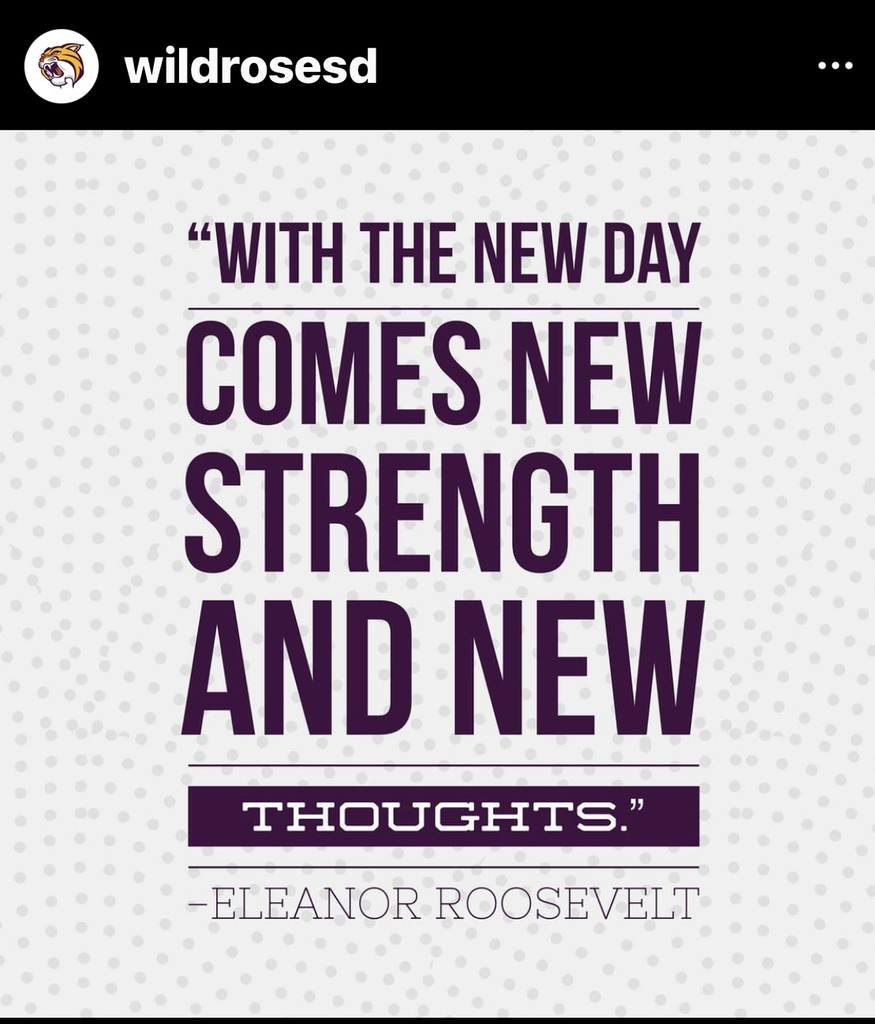 Motivational Monday.