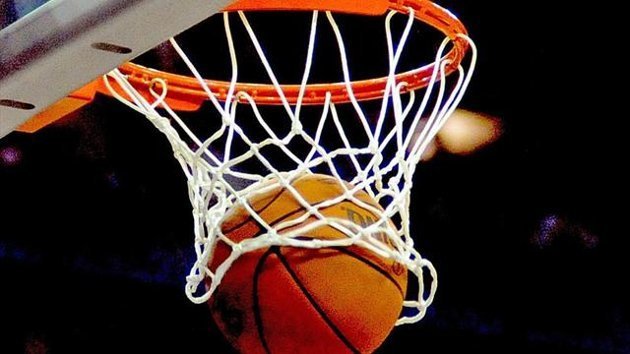 Wild Rose wins on a three point shot to close out the game and advances to the Regional Semifinal game on Friday night. Great Job WildCats!

41-39 Wild Rose up with 1:41 to go. Go get it WildCats!

WIAA Boys Basketball Regional - WildCats up at the half over Rosholt 21-12. GO WILDCATS!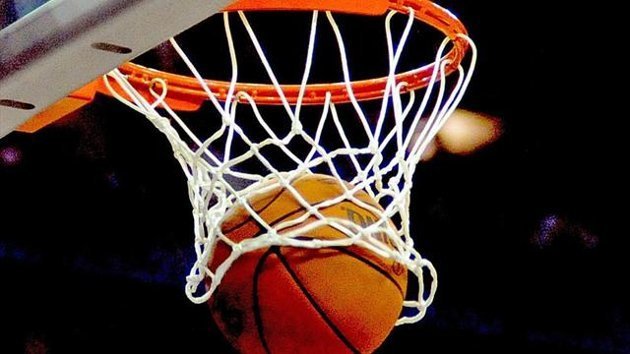 Everything is hard before it is easy. Johann Wolfgang von Goethe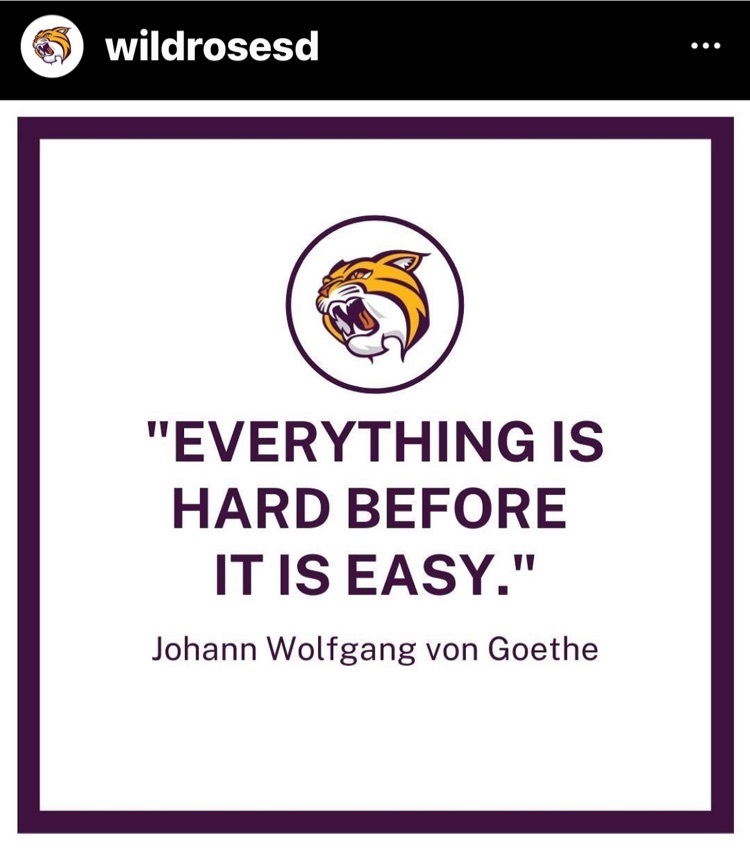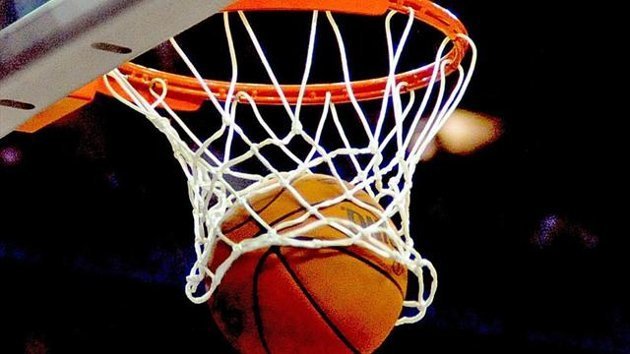 LadyCats get the victory tonight over Pacelli in the first round of regionals. 41-27.

Wild Rose down 13-18 at the half. Let's Go LadyCats!

WIAA Girls Bball Regional Game Time - GO LADYCATS!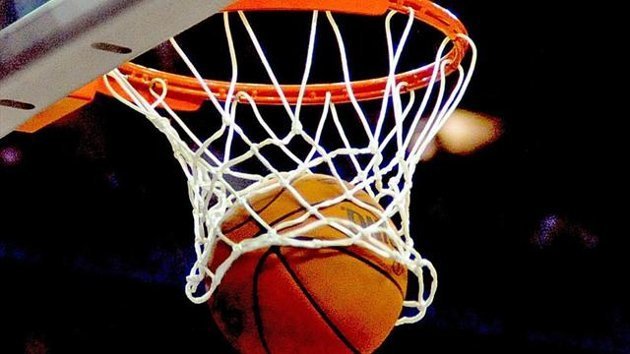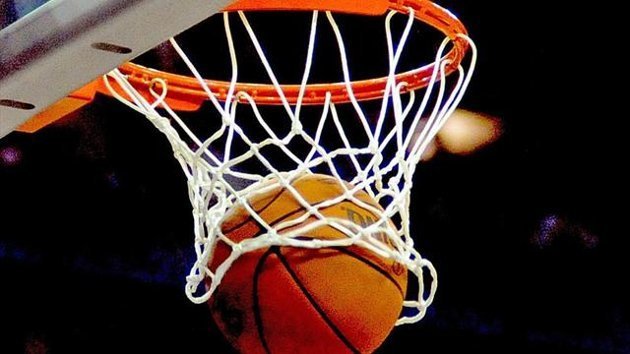 Motivational Monday- Be the reason someone smiles today.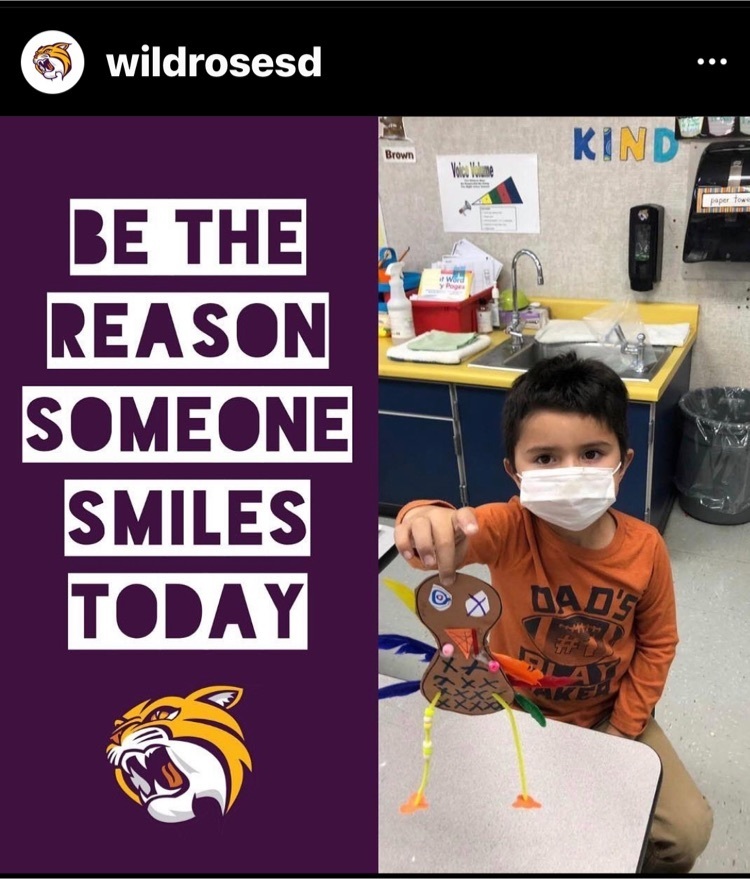 Good Evening. A message from Wild Rose Schools. School is canceled Thursday, February 4 due to predicted inclement weather.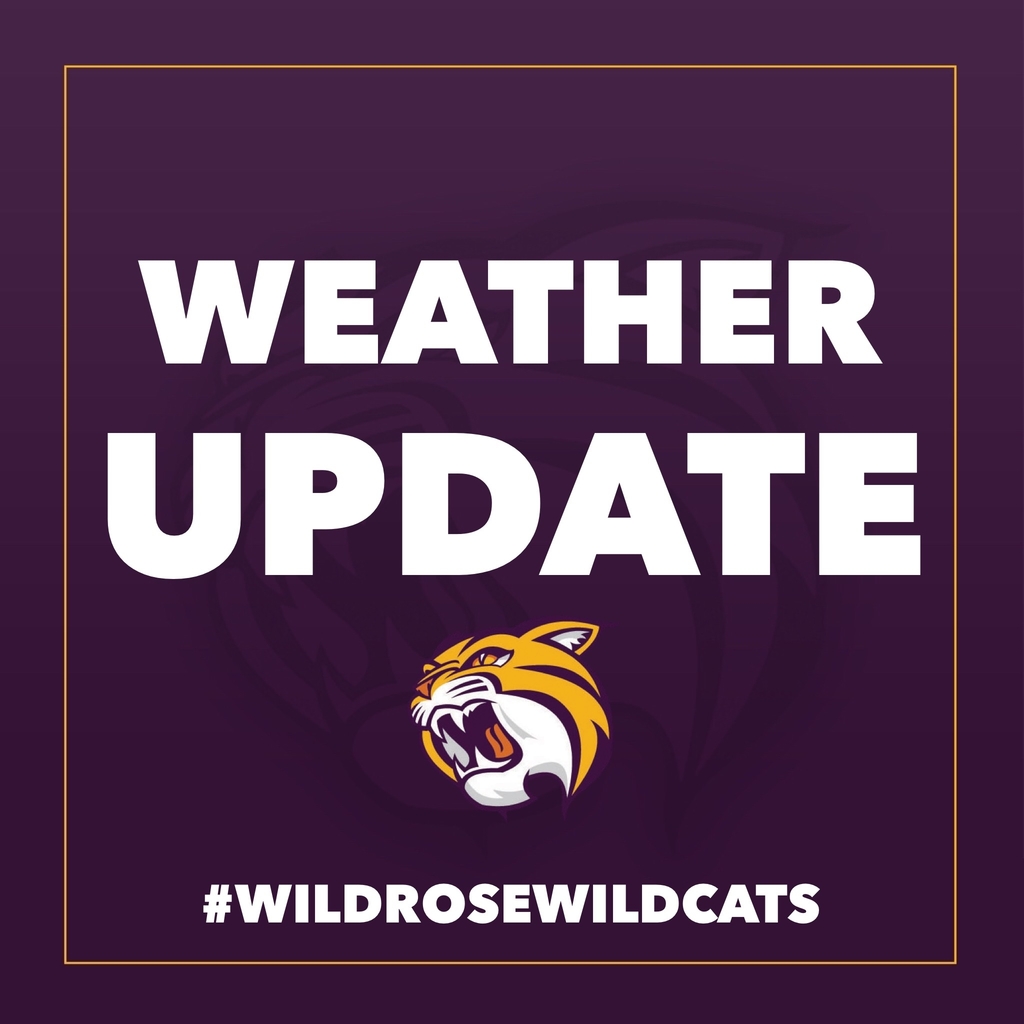 Our own Wild Rose WildCat saw his shadow today - they say there is now six more weeks of winter.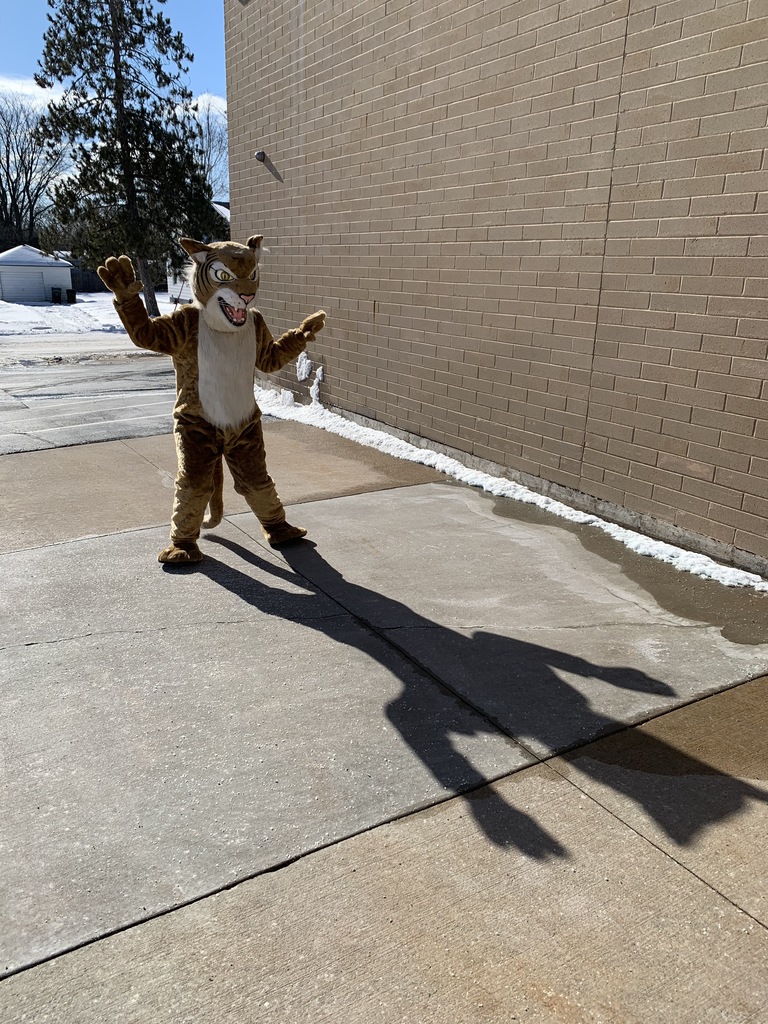 Motivational Monday- We must find the time to stop and thank the people who make a difference in our lives. John F. Kennedy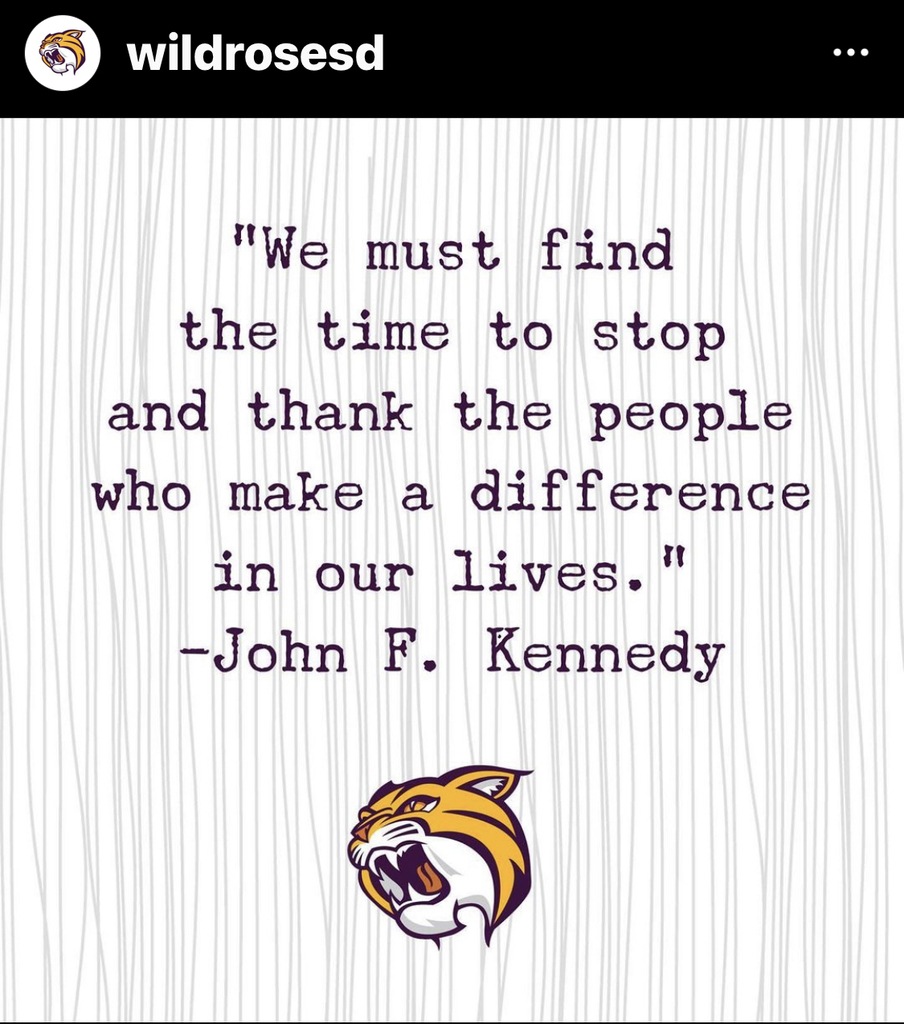 The 2nd Quarter Honor Roll for the Middle/High School has been posted. Great Job WildCats!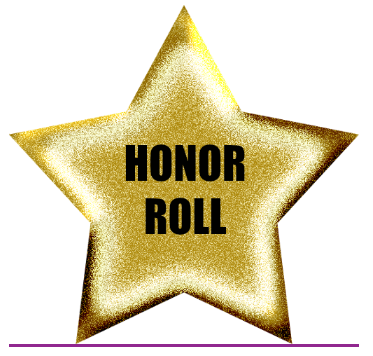 Congratulations. Both JV and V girls BBall get the win over Port Edwards last night.